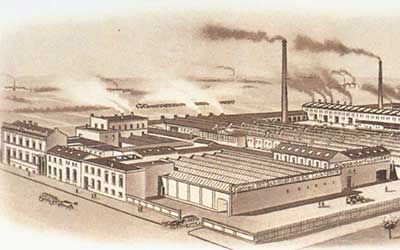 Founding in 1864
Conrad Wilhelm Schmidt founds CWS in Düsseldorf
1867
Expansion of the company by taking over the Foerster paint factory in Ratingen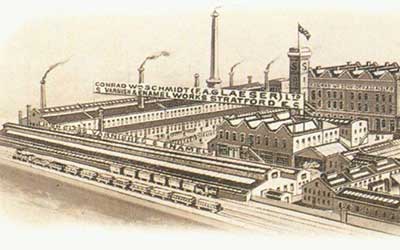 1879
Establishment of a location in London to supply the British market
1882
Establishment of a location in Brussels, primarily for spirit containing paints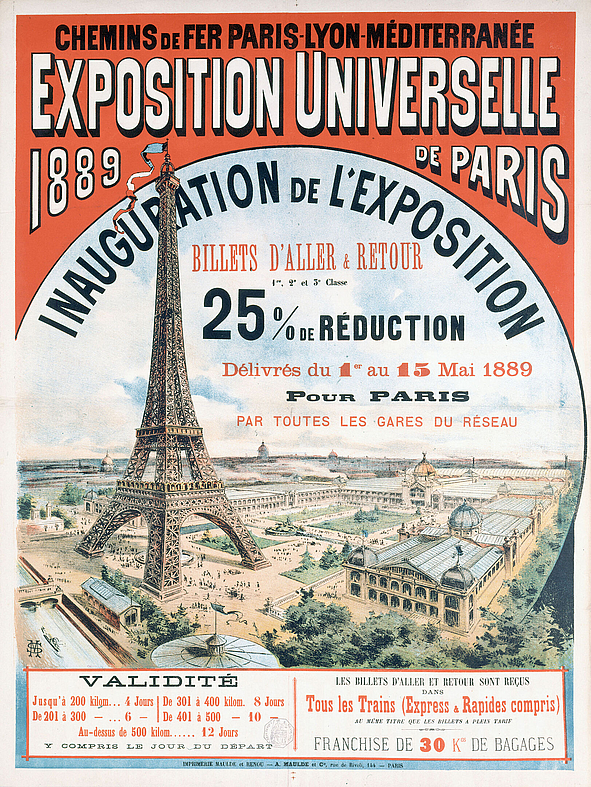 1889
CWS receives a gold medal of excellence at a world exhibition in Paris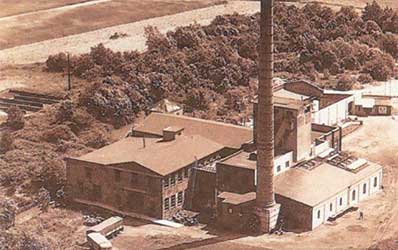 1946
New start after the 2nd World War in a former paper factory in Düren
1963
Relocation of the last installations, administration and head office from Düsseldorf to Düren.
1969
As one of the first paint manufacturers, CWS produces powder coatings based on epoxy resins
1970
Commissioning of the first extruders at CWS to produce powder coatings with shorter curing times and lower baking temperatures.
1972
The total annual consumption of powder coatings in Germany has exceeded 2,000 tonnes for the first time.
1974
Start of production of polyester resins combined with epoxy resins. These hybrid coatings quickly reach 60% of the market share
1983
At CWS, more than 1,000 tonnes are produced per year for the first time.
1985
Start of production of powder coatings in the new CWS plant with a capacity of 5,000 tonnes per year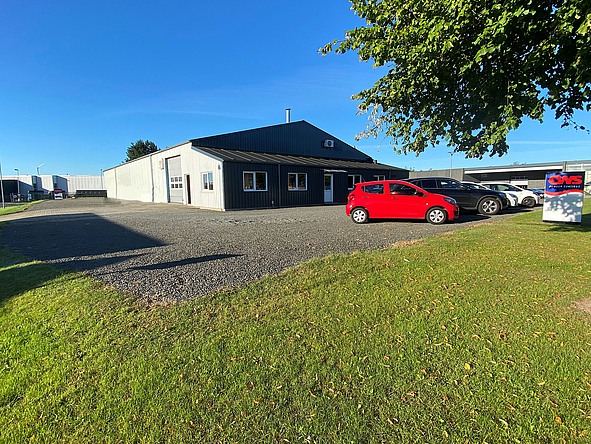 1990
Establishment of a subsidiary in Denmark to serve the Scandinavian market.
1999
The organisation is split into three different companies, CWS Powder coatings GmbH, CWS Resins GmbH and CWS Baufarben GmbH. The CWS Lackfabrik GmbH & Co. functions only as a classical holding company.
2000
Establishment of a subsidiary in New York, USA
2004
CWS Powder Coatings GmbH takes over the powder coating manufacturer Dörken and becomes the largest private powder coating manufacturer.
2005
Expansion of production capacity at CWS Powder Coatings USA
2005
Establishment of a new heat-resistant product line CEWETHERM. A new production department is set up for this purpose.
2006
Establishment of a subsidiary in Poland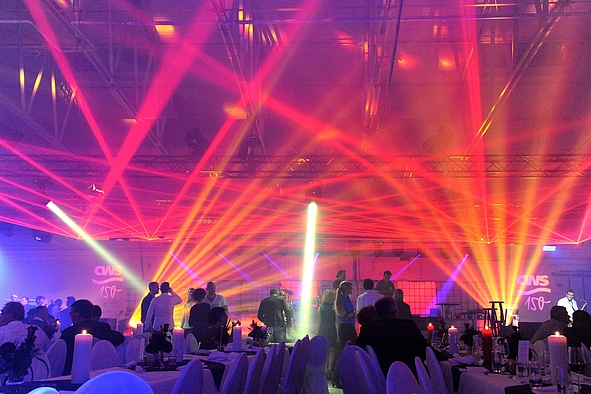 2014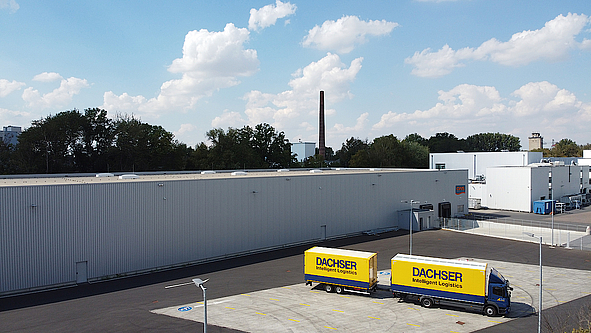 2016
New raw materials warehouse built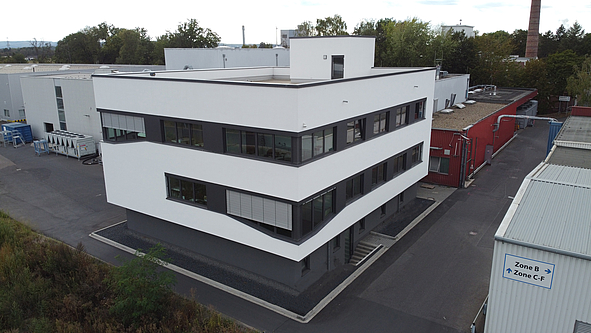 2018
New TCC built ( Technic Competence Center)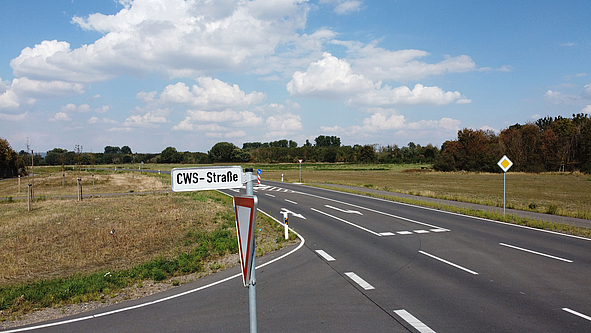 2020
New access road constructed, CWS Street inaugurated, new loading docks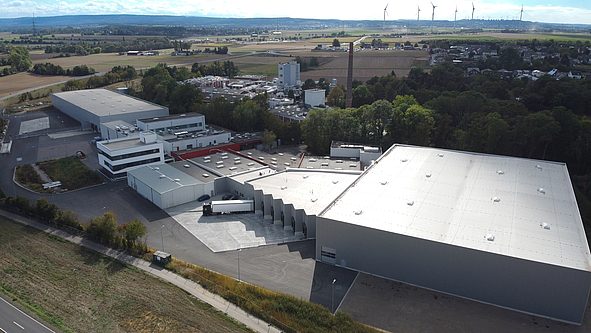 2020
New warehouse built with 10,000 pallet spaces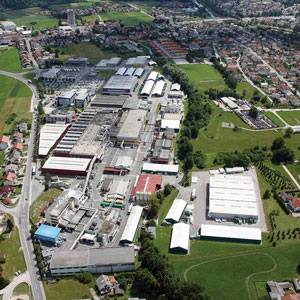 2023
CWS becomes a member of the KANSAI HELIOS Group and part of Kansai Paint. This makes the company one of the world's leading paint manufacturers.